We present key strategies and principles to deliver " must-have" solutions to your current and future business needs. Wefeature techniques to successfully deliver a winning solution – from concept to profit. Learn how to use technology to your best advantage. Based on the book, Leading Edge Marketing.
CREATE, DESIGN & DELIVER PRODUCTS AND SERVICES...
PROFITABLY WITH INTEGRITY
A Longstanding,Proven Management Framework
Managing Product, Packaging, Price, Promo & Place
Optimizing Profit with the Marketing Mix
How to Book Revenue: The TUMAC Principle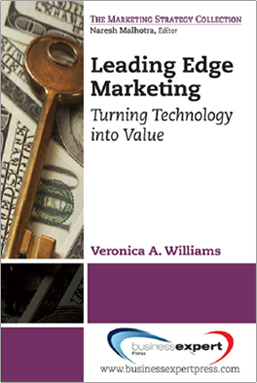 COMING SOON...!
More Webinars
Seminars
More Books